Delve into the world of Jewish cultural arts.
Discover a wide array of programs highlighting speakers, films, theatre, dance music and more.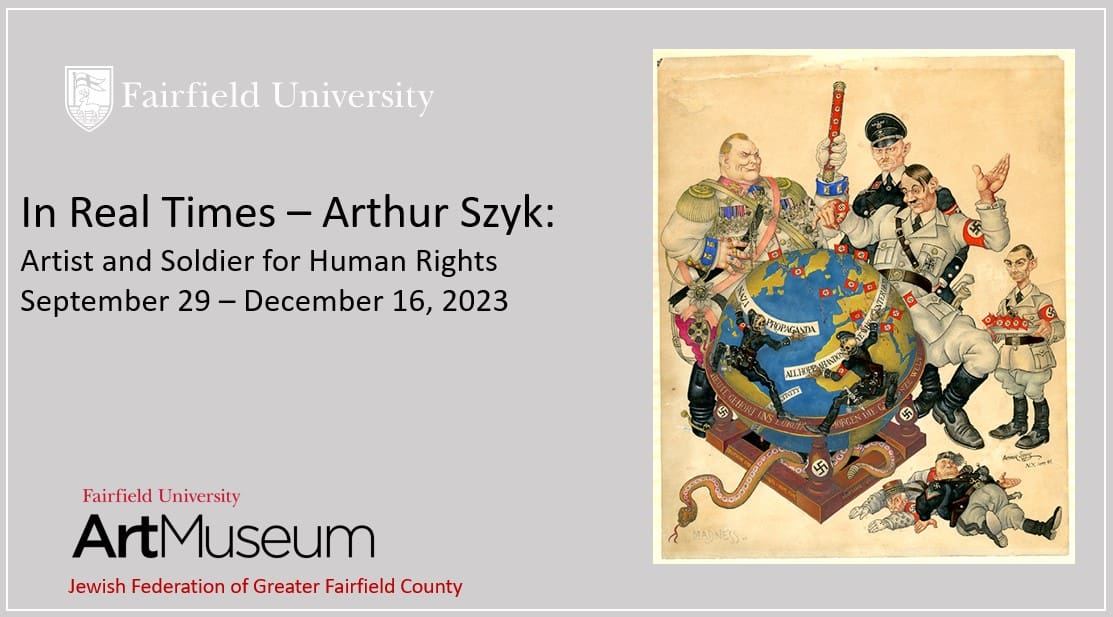 Together, we will explore the Jewish threads running through the latest happenings in the art world, with programs that spotlight emerging authors as well as Israeli and Jewish cultural events.
The Jewish Federation's Arts & Culture programs offers exceptional cultural and performing arts programming.  We strive to celebrate Jewish life, enlighten, educate, and entertain the local community.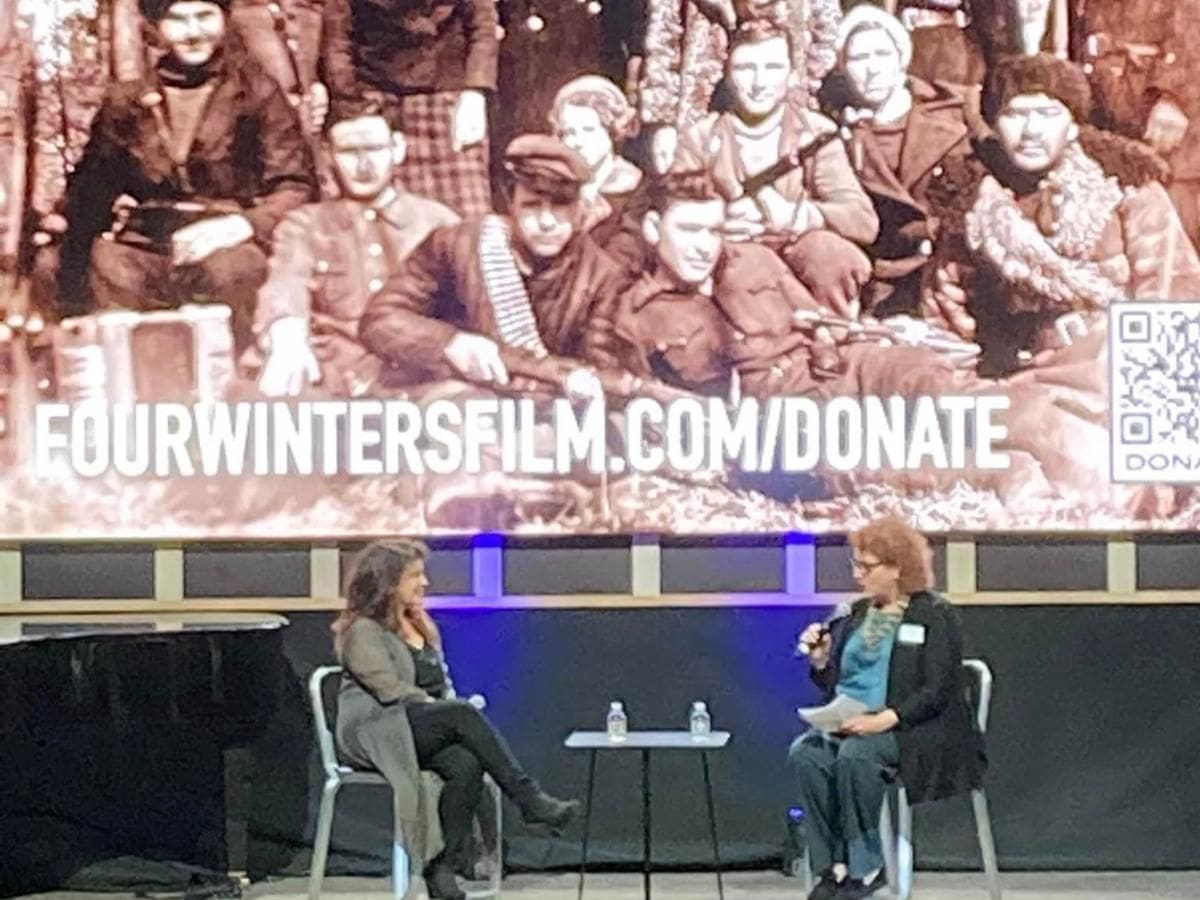 Here is where you can find innovative Jewish experiences that allow your senses to thrive, your mind to wander and your knowledge to soar.
We are committed to serving our community with inspiring programs and unique experiences with outstanding artists locally and nationally year-round.