Getting refugees to safety.
Within days of Russia's invasion of Ukraine, we launched the Community Ukraine Emergency Fund, raising $375,000 that provided boots-on-the-ground relief and critical humanitarian aid for those fleeing west and for others not able to leave. As the war in Ukraine raged on, we collaborated with our partner synagogues, private donors, and the Jewish Agency for Israel to charter three planes to fly 450 Ukrainian Jews to safety in Israel.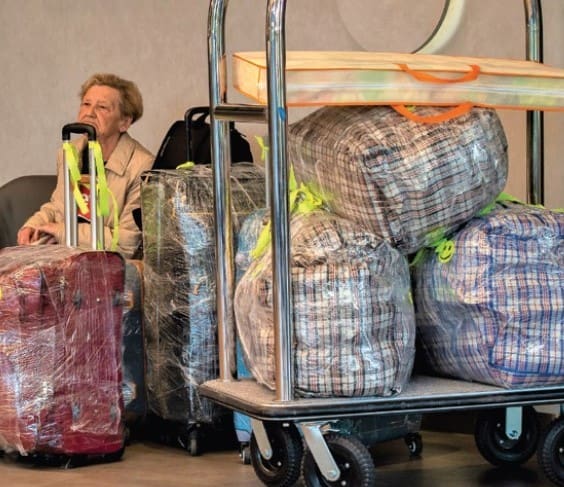 At home, we resettled refugees in our community and offered them a safe haven and fresh start.
Your donations helped us to provide meaningful financial support to a Ukrainian Jewish family who fled the war and resettled in our community. Read their letter below: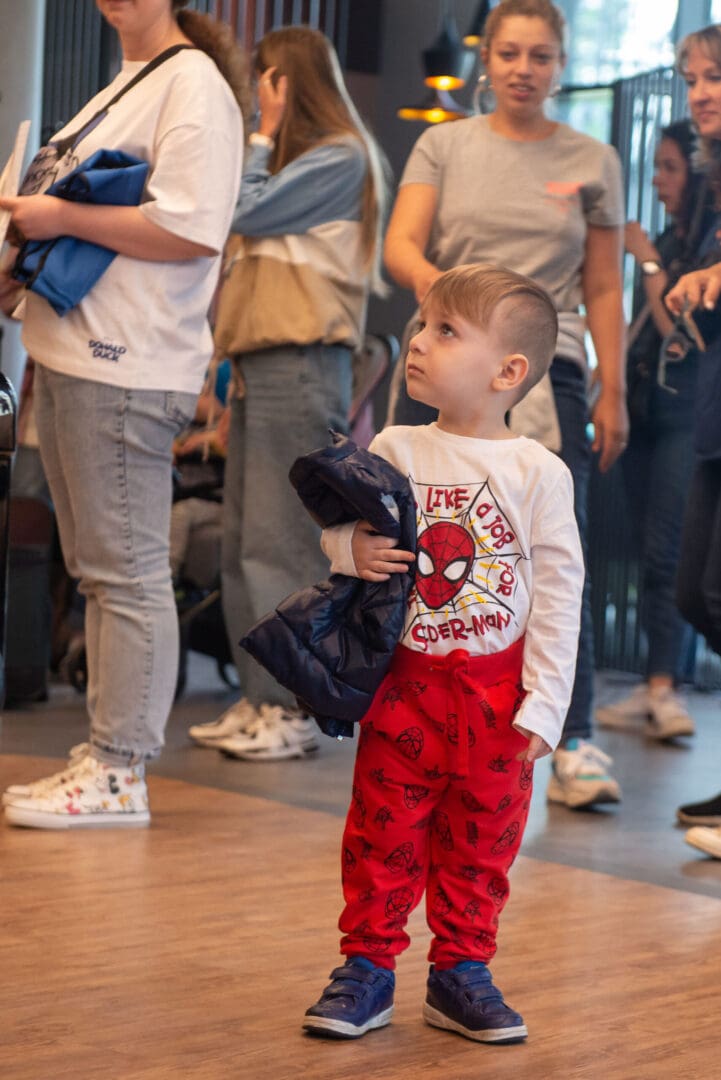 Dear Jewish Federation,
It's very symbolic holiday for our family. I am very Grateful to you for your support of my family, grateful so much to the donors who made an incredible contribution to our family. When we come to the USA from Ukraine, we didn't have anything, but thanks to a lot of kind people we have warm furnished home, clothes and food.
But the most what we have is confidence. No matter what bad happens, there will always be people who will understand you and help. Many thanks to the United States of America and the Jewish Federation for supporting Ukraine.
It will be a day to think about everything that happened and what we can do today, tomorrow, and always. Because one day it will be my turn to help people who are in need.
My family very much appreciates you.
The "O" Family