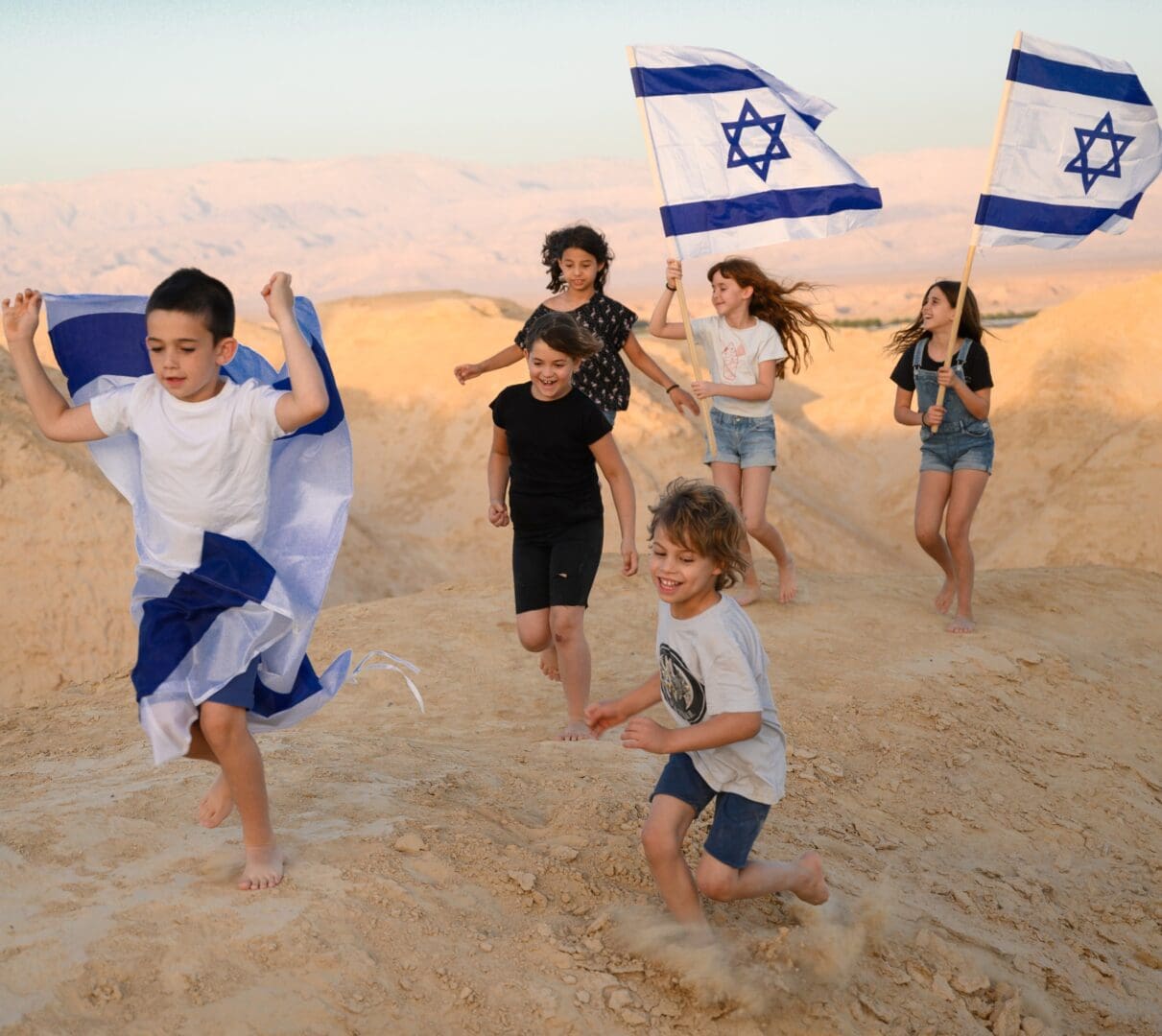 Israeli Connection
We build connections to Jewish life overseas through local programming, sustaining a vibrant people-to-people connection with the Israeli region of Afula Gilboa, and by allocating funds to partners in collective support of world Jewry.
Despite Israel's economic success, one in five Israeli families lives in poverty. We provide a safety net for the most vulnerable, and we advocate for those in distress.
When Israel is threatened, we mobilize our networks at home and overseas to come immediately to her aid. That global connection is fostered by immersive experiences for young Jews and programming that brings Israel to life our community.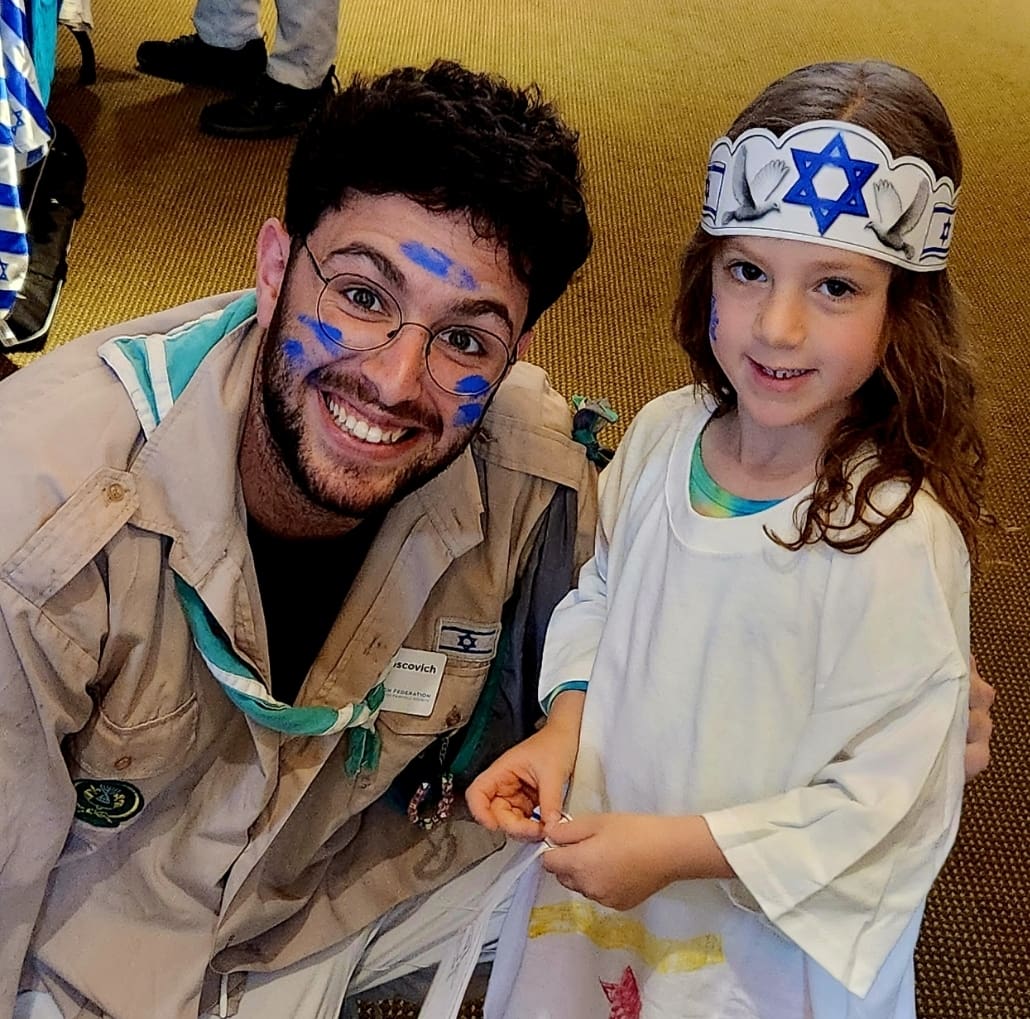 The Israel Desk
The best resource for all things Israel, the Federation Israel Desk offers resources for missions,  cooking, speakers, entertainment, news and events.
This new program helps us better understand the nuances regarding life in Israel and the cultural divide while keeping Israel close to our hearts.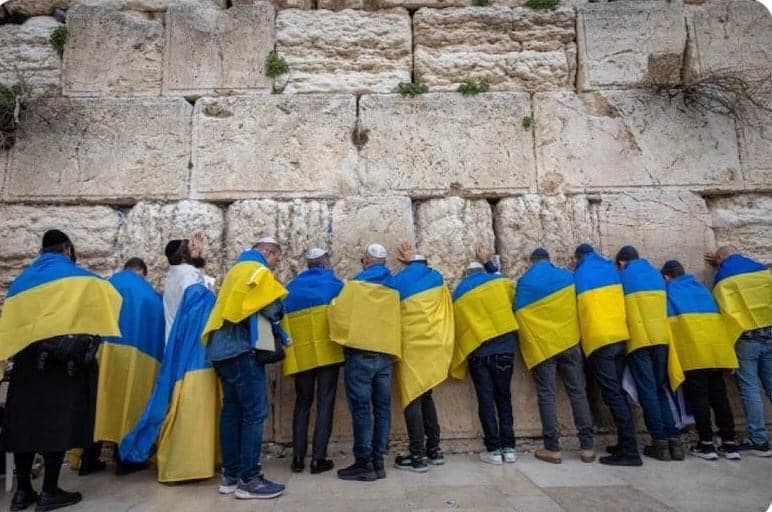 Help Overseas
Federations also play an important role in helping Ukraine. To date, more than $90 million dollars have been raised by Federations across the country to support our partners on the ground. With our help, the American Jewish Joint Distribution Committee, the Jewish Agency for Israel, World ORT, Hatzalah and Hillel continue to get lifesaving support to Ukrainians in need.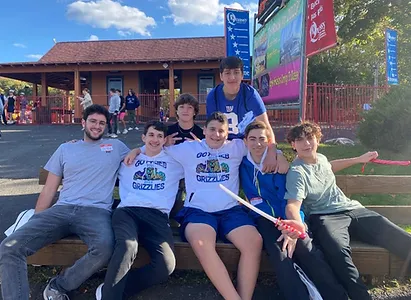 Israeli Emissaries 
Israeli Emissary Program is a true Living Bridge between our countries and our communities. It is through them that we stay connected to Israel as a whole and our partnership region specifically. Their home base is the Federation office where much of their brainstorming and creativity takes place. They are 'The Face of Israel', creating unique relationships through programs, events and appearances throughout the community.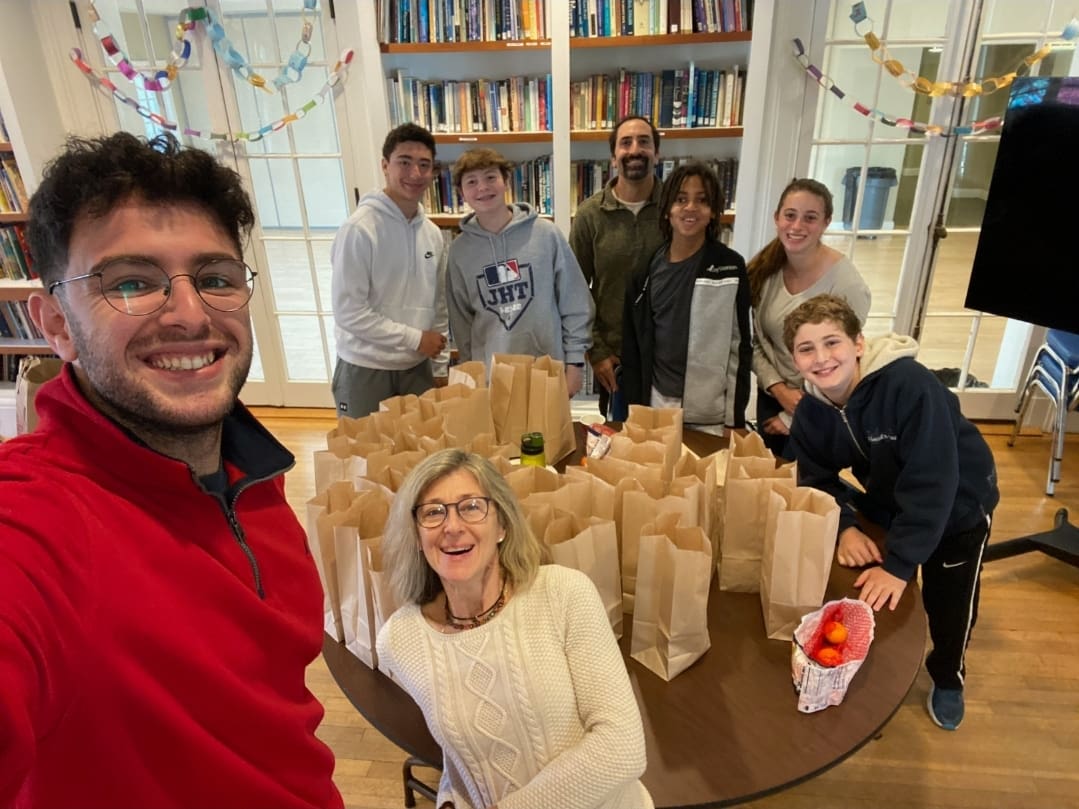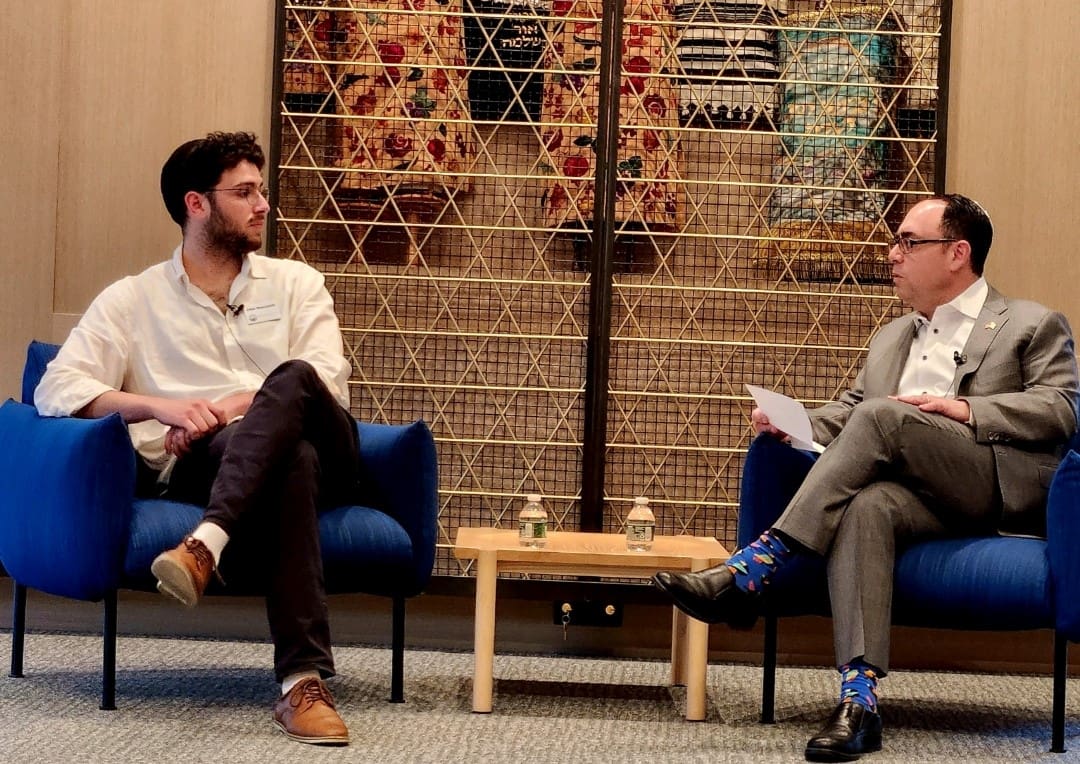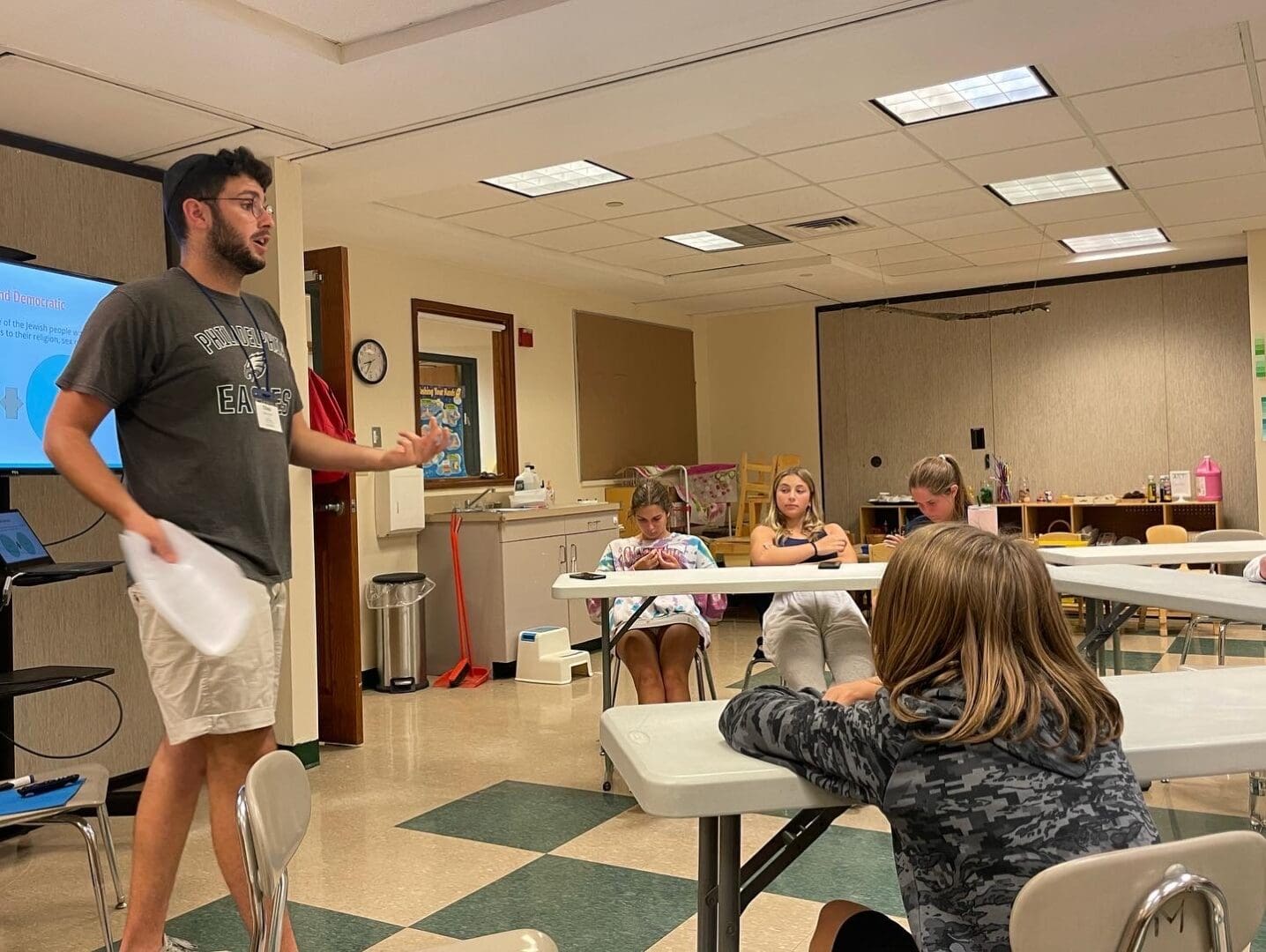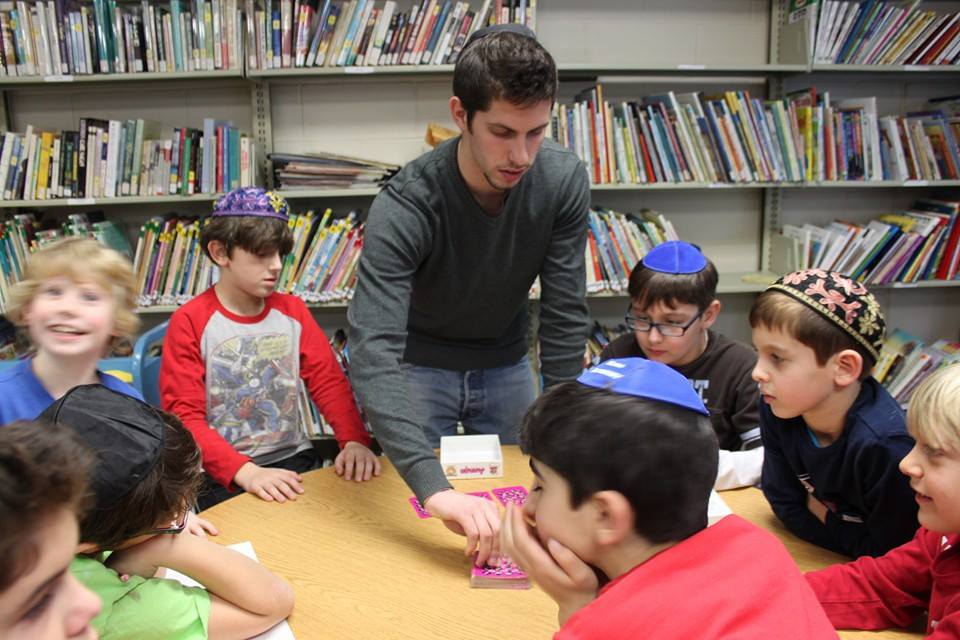 Partnership2gether
Our connection to our Partnership region of Afula-Gilboa is stronger than ever. P2G connects 450 Jewish and Israeli communities in 46 city-to-city and region-to-region Partnerships, engaging more than 350,000 participants each year in meaningful ongoing connections between Israelis and Jews around the world, through unique programs and one-on-one encounters.