Federation Literacy Programs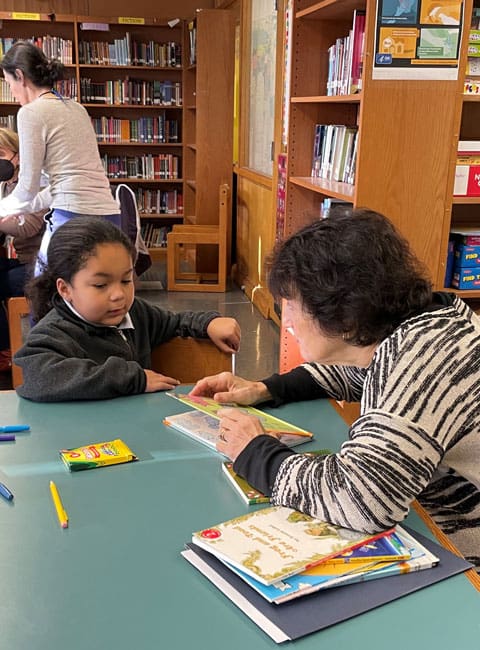 Literacy Volunteer Program
Volunteers provide one-on-one reading practice with 2nd grade students each week, creating an experience around books that is positive and enjoyable. Volunteers commit to read one day per week for one hour. Teachers select students who are "on the cusp" in their grade-level reading ability and/or who would benefit from individual reading attention, exposure to good books, and great role-models who will help them develop the motivation to learn to read. The role of the volunteer is to foster self-confidence and support the development of early literacy skills and critical-thinking abilities rather than focus on the mechanics of reading. Training and support are provided before and throughout the school year.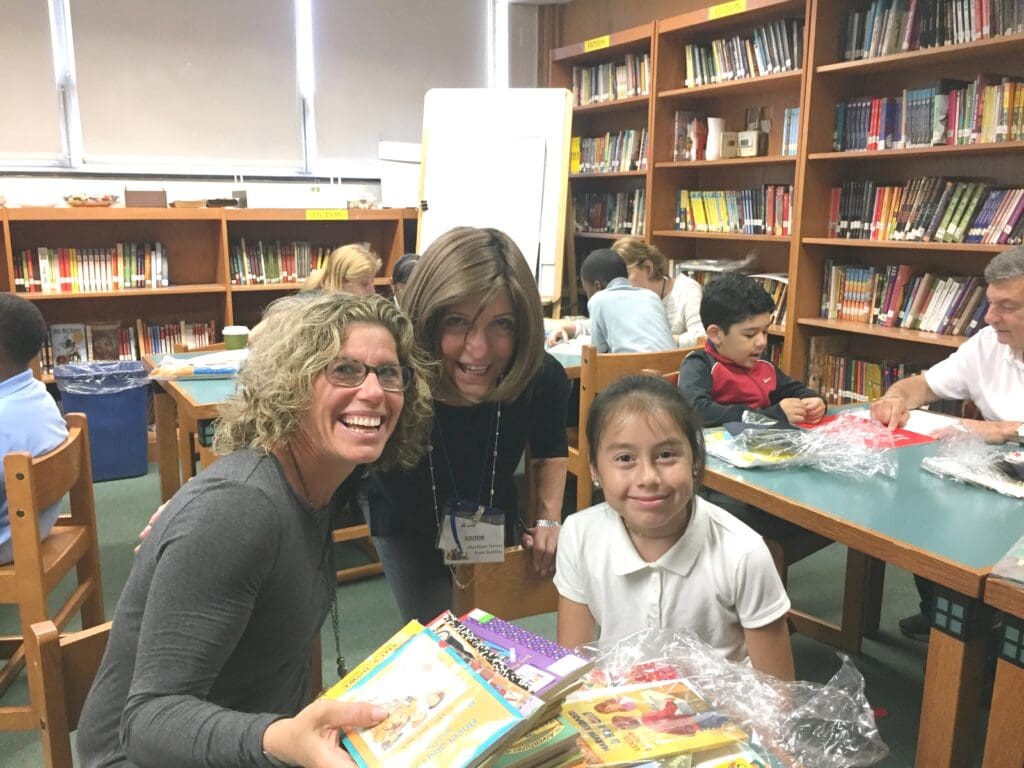 Book Donation Program
Share your love of reading through Books2Connect, a Federation program that promotes literacy and self-esteem by expanding the horizons of young readers through the gift of books. We collect gently-used and new books to distribute to children, encouraging them to build their own home libraries as well as a foundation for
life-long learning.