Annual Campaign
When you give to the Jewish Federation of Greater Fairfield County, you become part of a caring, compassionate community that unites in good times and bad to take care of each other and to celebrate Jewish life together. Your gift changes lives through our programs. A contribution to the Federation Annual Campaign is the one gift that does it all – here in our community, in Israel and in 70 countries around the world.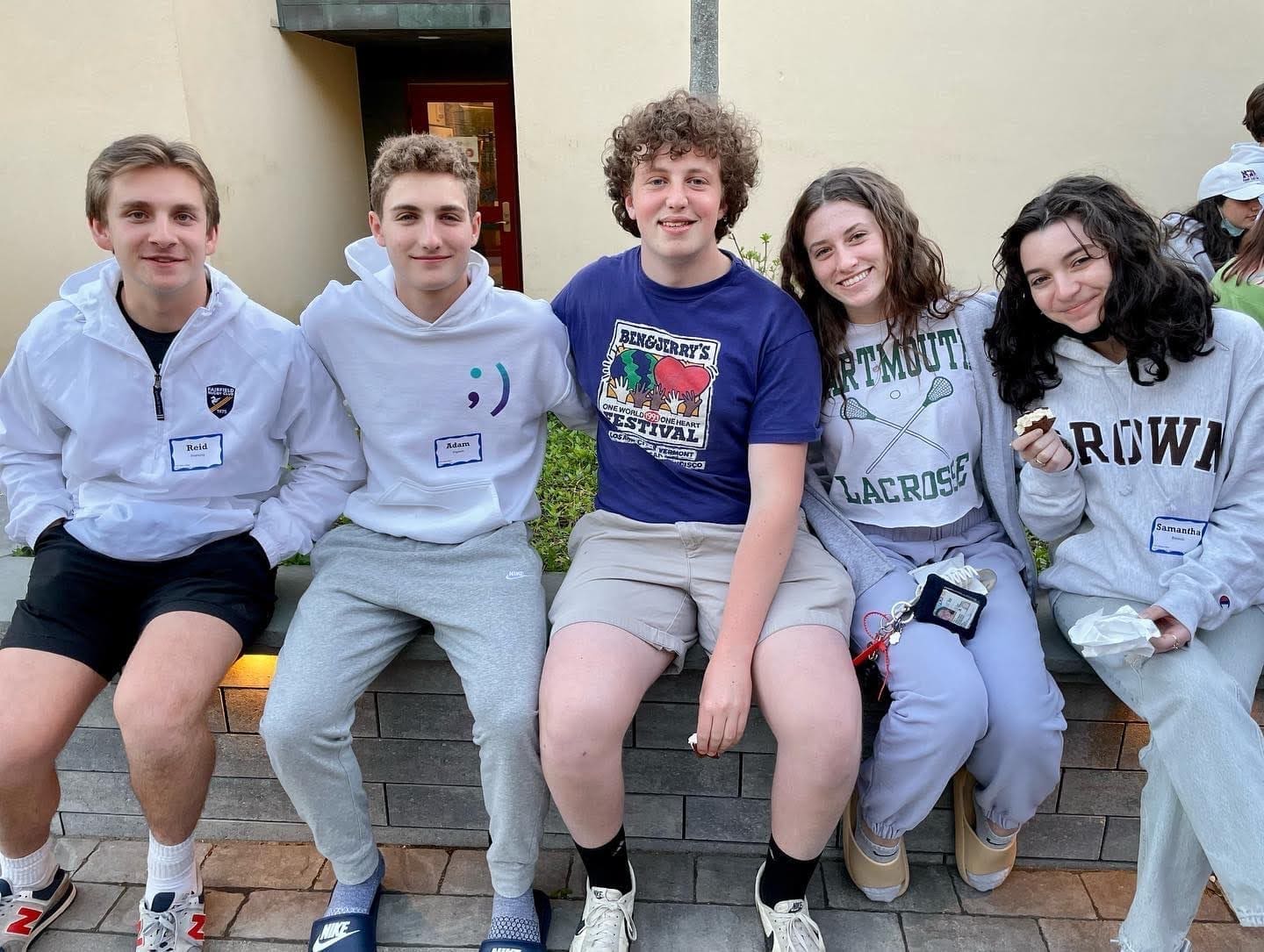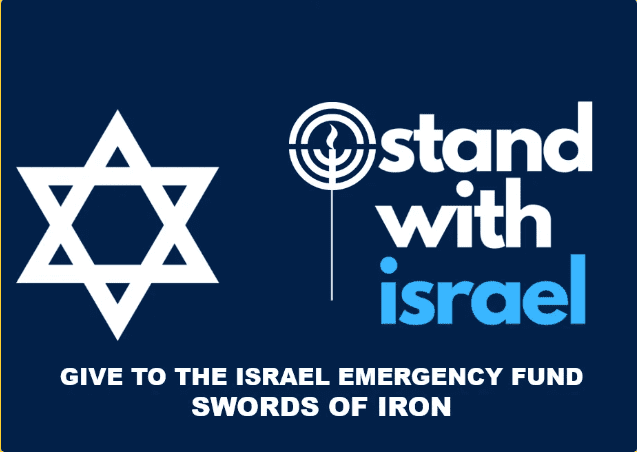 More Ways to Give
Year-end Giving
Please consult your financial/tax adviser for opportunities that may enhance your giving at year's end, such as: Stock Transfers, IRA Distribution, Donor Advised Funds or Endowment Funds.
Contact Carin.
PJ Baby
Honor a new baby or grandchild with a PJ Library gift subscription. We will gratefully acknowledge your thoughtful donation by notifying the person or family you designate with a beautiful acknowledgment card. PJ Library sends free, award-winning books that celebrate Jewish values and culture to families with children from birth through 12 years old.
Contact Sara.
Tributes & Honors
Celebrate your loved one by ensuring that the causes they were passionate about live on for generations to come through a gift to Federation in their name. We will gratefully acknowledge your thoughtful donation by notifying the person or family you designate with a beautiful acknowledgement card.
Contact Elise.
Corporate Sponsorship
Businesses play an integral role in Federation's work to improve lives locally and across the globe. Whether your company wants to sponsor an event or enjoy year-round recognition, there is a sponsorship partnership for you.
Contact Carin.
Tzedakah Shop
Want to send a special present for a birthday or Chanukah, honor someone for a milestone like a B'nai Mitzvah or graduation, pay tribute to the memory of a friend or loved one, or simply make a meaningful and tangible impact in the lives of others?
Tzedakah Shop provides you the opportunity to do all those things and more, choosing units of impact for wonderful charitable causes – all organizations in the Afula-Gilboa region of Israel that are partners of the Southern New England Consortium (SNEC) of Jewish Federations – that make a difference in the lives of others. And, best of all, you get to choose the difference you'll be making.
Browse by choosing a specific organization or shop the entire store. And, for each item you choose, we'll give you the option of making that item a gift or tribute. Tell us the name and email address of the person you want to honor, and we'll email a certificate letting the recipient know what item you have purchased in their honor. It's that simple!
The Jewish Community Foundation
Through a legacy gift to the Jewish Community Foundation, you can meet your philanthropic goals while addressing the causes that reflect your values. You can even give towards a specific cause, program or Jewish institution. Planning your gift now will help ensure your children and grandchildren can enjoy the same rich traditions and community that have given your life so much meaning and purpose. The future starts with you.
Contact Carin.
Donate a Car or Boat
Did you know that you can donate a used vehicle (car, truck, van, SUV) or boat in ANY condition to the Jewish Federation of Greater Fairfield County? It's easy to do and we can help. Proceeds from the sale of your vehicle help care for those in need here in our community, Israel and around the world.
Contact Priscilla.