Jewish Camp is all about fun and real-world learning, and the Federation Summer Camp Fund is here to make it happen!
We know that children who attend Jewish summer camp are more likely to identify as Jewish adults and actively engage with their Jewish community.  
And they love it!
The Jewish Federation of Greater Fairfield County is now offering Summer Camp Grants, available only through our local synagogues, for kids to attend summer camp.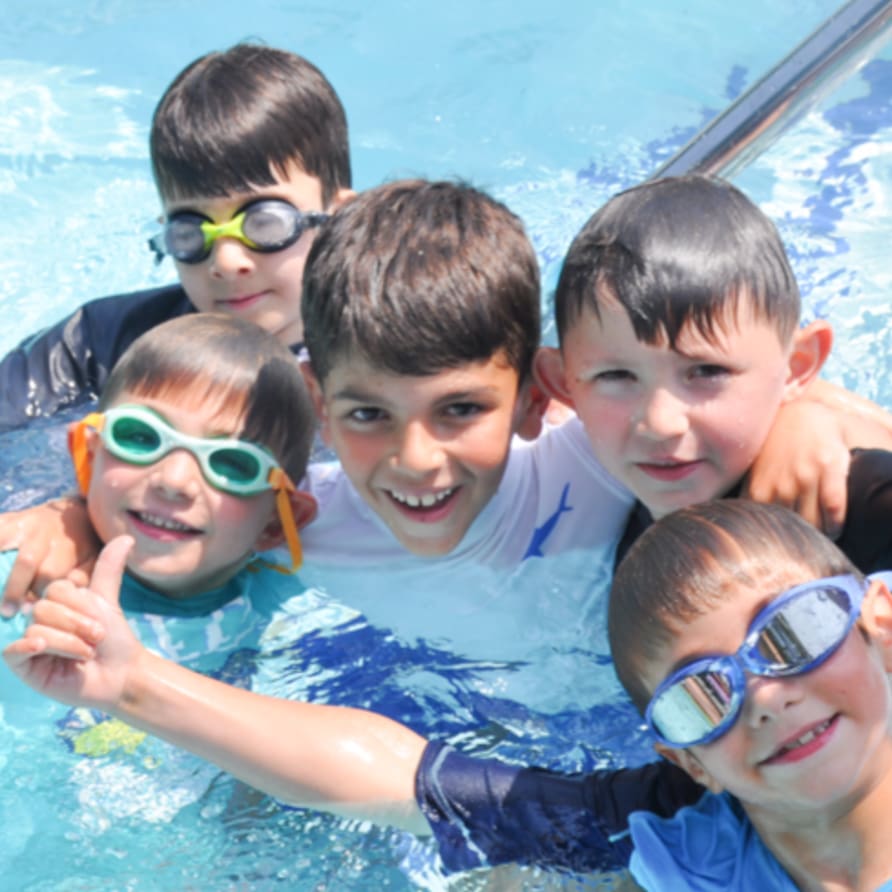 HOW TO APPLY
Applications can ONLY be submitted through a synagogue in the Federation catchment area*
Grants are available for $1000- $1800 per camper.
To apply, use the form below. Give the completed form to your Rabbi or Cantor.
Write an essay explaining why attending camp is important to you.

Essays should be 350-750 words.

Camper application deadlines are February 1, 2024 for Summer of 2024.

Applicants will be notified 30 days after their respective deadline via email with a decision.

Grants funding must used within one year of funding.

Applications will be reviewed anonymously, need-blind, by the Summer Camp Fund committee.
*Catchment area is considered Bridgeport, Easton, Fairfield, Georgetown, Monroe, Norwalk, Redding, Ridgefield, Rowayton, Southport, Stratford, Trumbull, Weston, Westport, Wilton